DIGITAL WINE TASTINGS
We invite you to fill out the below form to begin the process of creating an exclusive and personalized virtual wine tasting for you, your coworkers, your family or your friends with our biodynamic wine gurus.
Because this year we are bringing the magic into your home.
Join the fun! Cooper Mountain Vineyard hosts pop-up events in our tasting room and virtual venues around Portland and beyond. Take a look at our calendar or better yet, follow us on Facebook and Instagram for the latest happenings.
Check out our calendar HERE.
Becoming a member of The Five Elements Society comes with its privileges, including discounts, complimentary tastings, access to special events and more! 
More information HERE.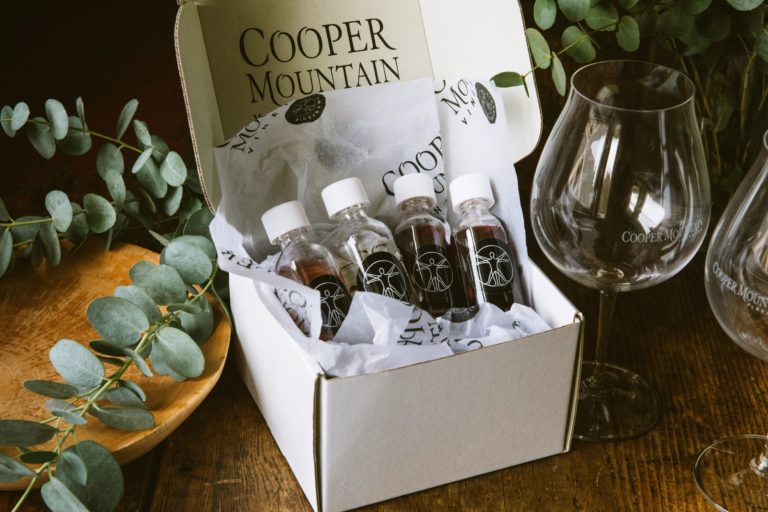 Reserve your digital tasting experience today. Perfect for companies large and small or activities for friends, loved ones and family across the country. We will bring the magic to your home.